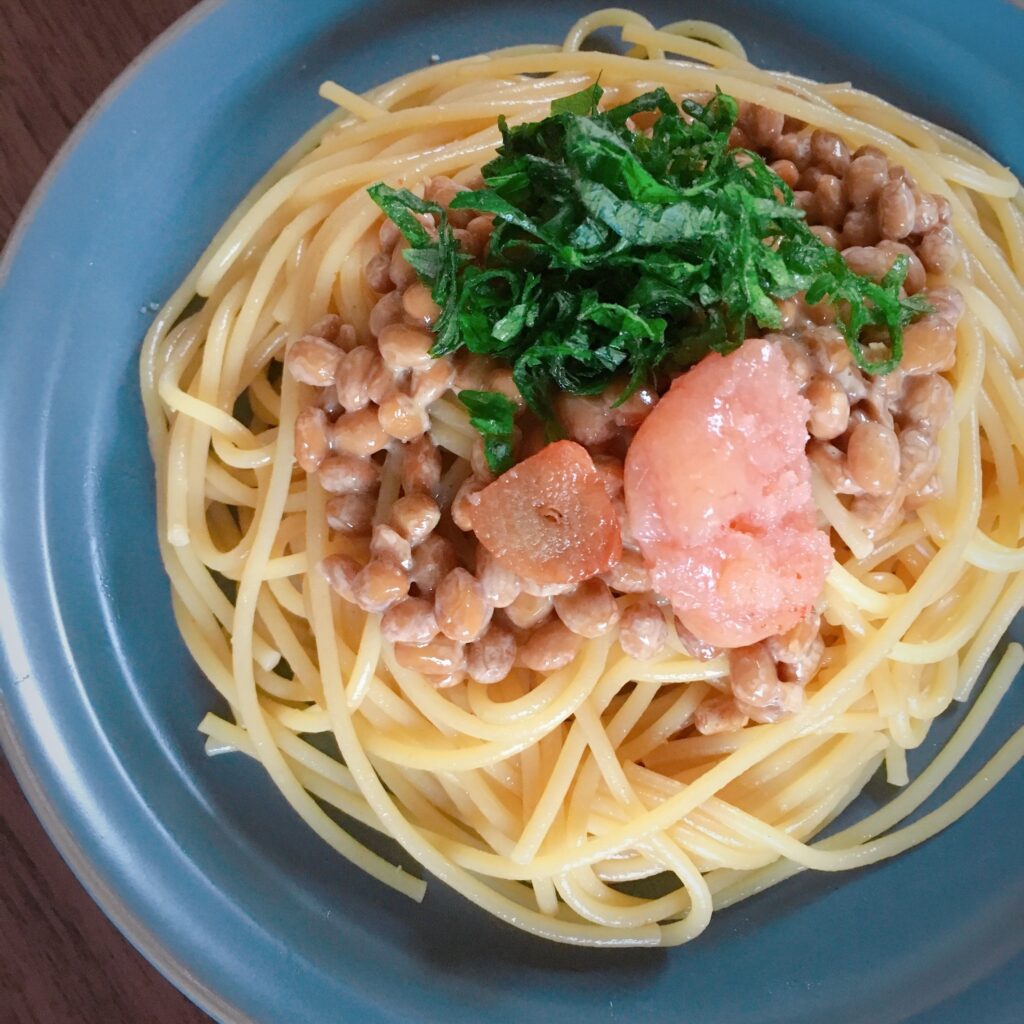 つぎのページで日本語で解説しています(*ˊᵕˋ)♡‧₊
納豆と明太子の和風スパゲティ(nattou to mentaiko no wahuu spaghetti)
What kind of dish is nattou to mentaiko no wahuu spaghetti??
A Japanese-style spaghetti with soy sauce and mirin added to peperoncino. The combination of natto, pollock roe and green shiso leaves is a favorite in Japan.
Natto is a traditional Japanese food made from fermented soybeans. It has a unique aroma. It is low in calories, high in protein, and contains a lot of dietary fiber. This is the standard breakfast menu. The most common way to eat it is with rice, but it can also be used as an omelet, spaghetti, or toast.
There are three types of natto: large grains, small grains, and cut. I like small grains of natto.
Pollock roe is called Mentaiko in Japanese. Mentaiko is the ovaries of walleye pickled in salt. "Tarako" means the same as mentaiko. It is salty. You can use as an ingredient in rice balls and put it in a salad. Mentaiko goes very well with mayonnaise.
Both natto and mentaiko can be frozen, so they are always on hand at home.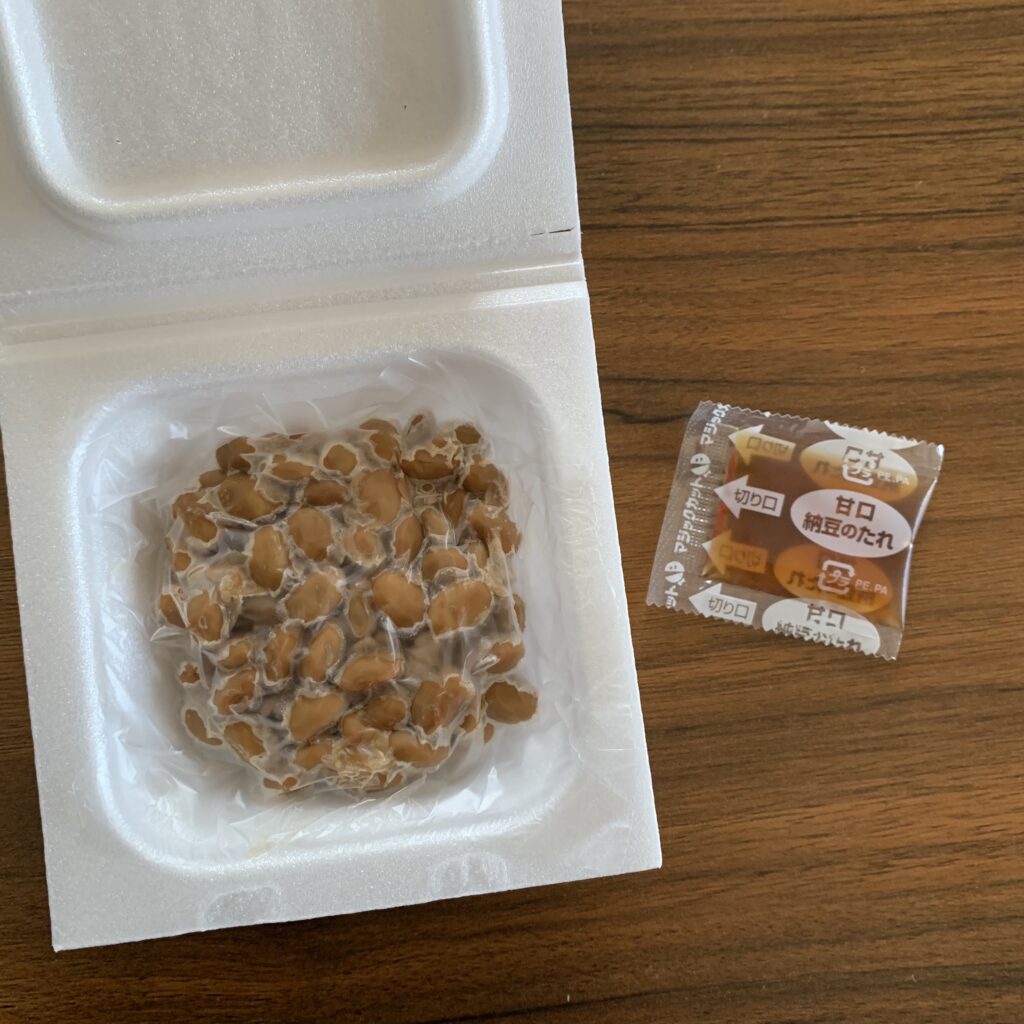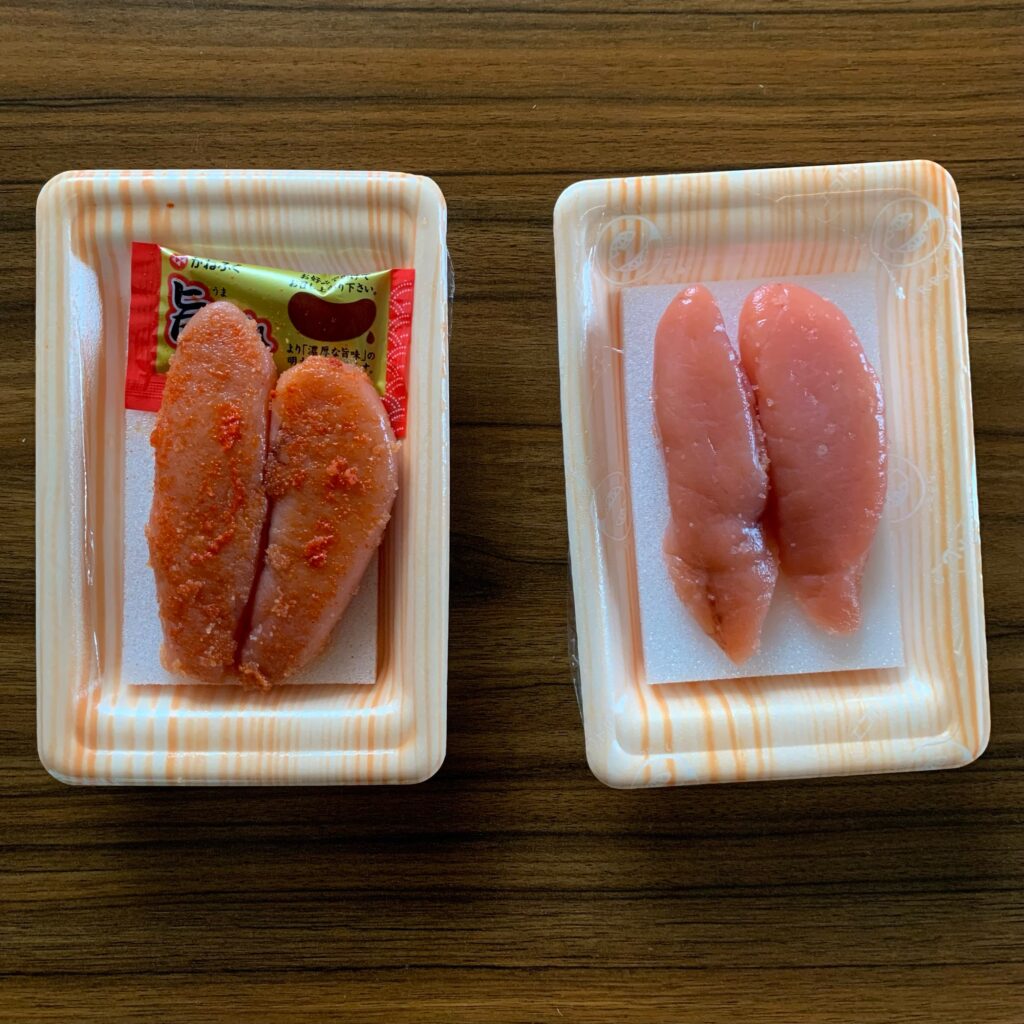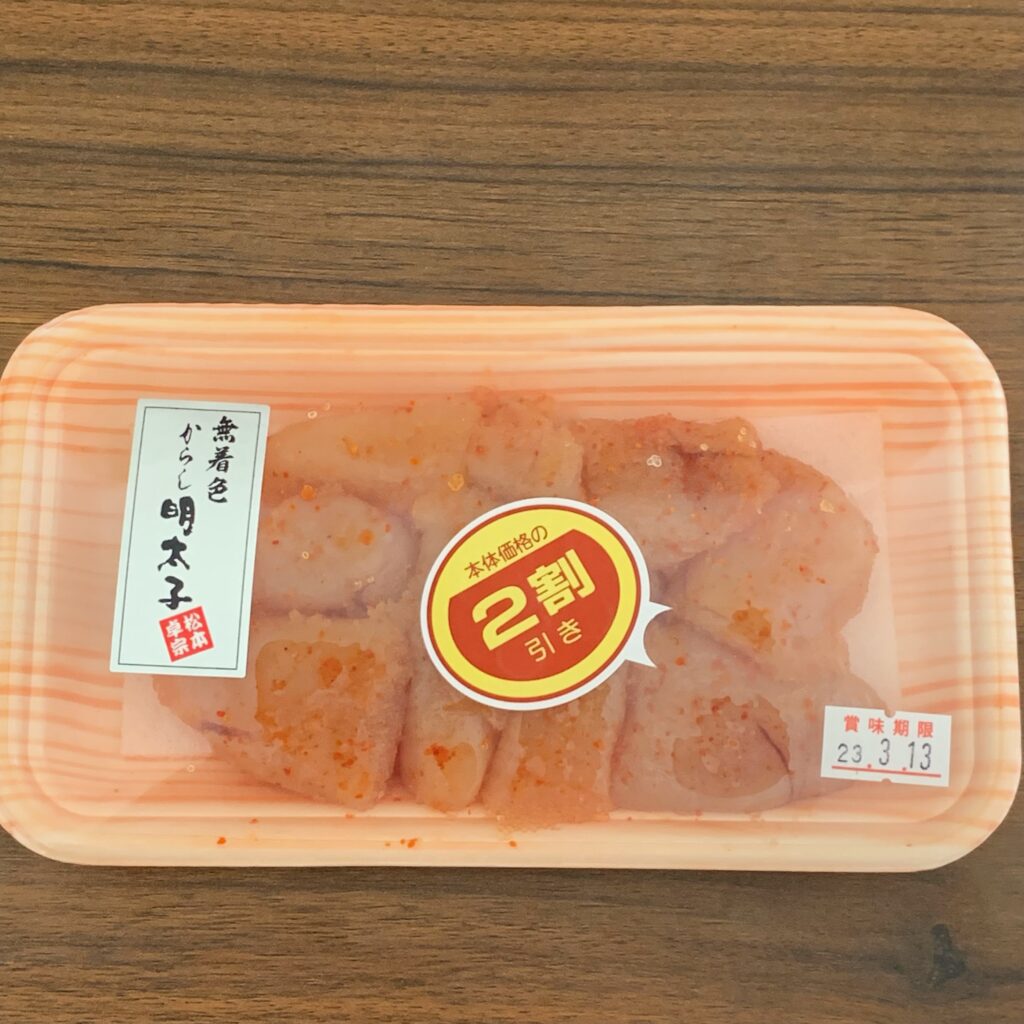 Check out this article about mentaiko. ⇒ French bread with mentaiko sauce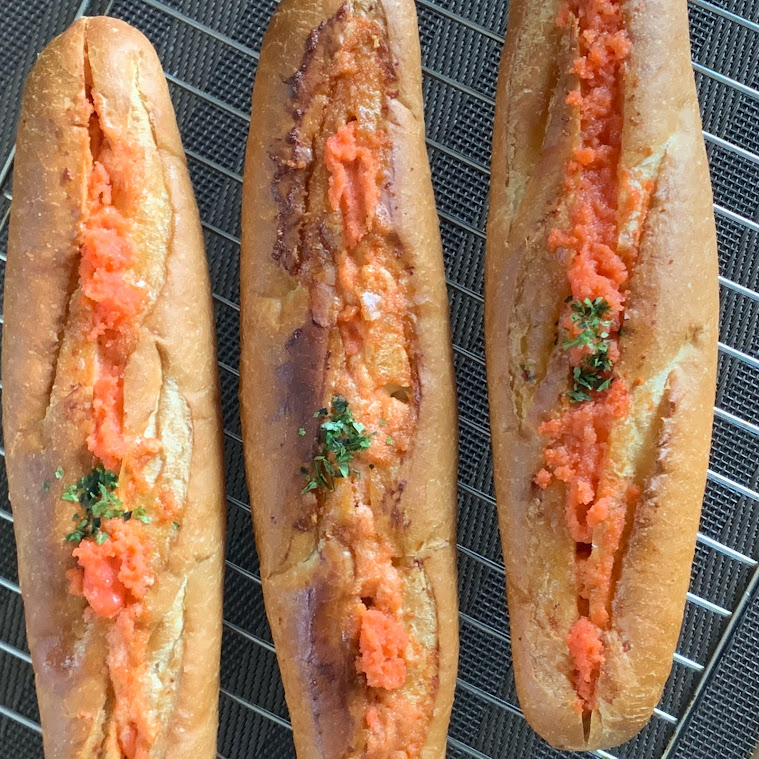 Note
Natto contains a lot of vitamin K, which is essential for making blood clotting factors. If you are taking a drug called warfarin, do not eat it as it weakens the effect of the drug.
NUTRITION FACTS
648 kcal Protein 32.8 g Fat 17.6 g Carb 91.4 g Salt Equivalent 3.1g
INGREDIENTS
Spaghetti 100g
salt 5g
sliced garlic 5g
olive oil 5g
natto 1P100g
2green shiso leaves
☆soy sauce 5g
☆mirin 5g
☆dashi stock granules 1g
pollock roe 15g
MEMO
⋈*Mirin is an alcoholic beverage made from glutinous rice, rice malt, and shochu, and iswidely used as a seasoning. It is a light yellow liquid with a sweet taste.Currently, 'hon mirin' and 'mirin-style seasoning' are distributed in themarket. Along with soy sauce and miso, it is an indispensable ingredient inJapanese cuisine.
⋈*My favorite is the bonito soy sauce made in Oita prefecture. Flavorful and nottoo salty.
⋈*The dashi granules that I usually use are "Hondashi bonito flavor". Although it is a little expensive, "Kayanoya Dashi" is also delicious.
COOKING INSTRUCTIONS
①Add spaghetti and salt to boiling water and boil for 7 minutes.
②Add thinly sliced garlic and olive oil to a frying pan and heat over low heat until fragrant.
③Combine the natto and the accompanying sauce.
④Shred the green shiso leaves.
⑤Put the boiled spaghetti, 1 tablespoon of the boiling water, soy sauce, mirin, and dashi stock granules in a frying pan and fry quickly.
⑥Place spaghetti in a bowl and decorate with natto, mentaiko and green shiso leaves.
---
---